SCEPTRE Sustainable Crop and Environment Protection - Targeted Research for Edibles
SCEPTRE Sustainable Crop and Environment Protection - Targeted Research for Edibles
SCEPTRE was a collaborative project that underpinned UK horticultural crop production by focusing on the development and delivery of applied research on high priority disease, pest and weed problems in fruit and vegetable crops in order to support approval of new products and devise integrated pest management (IPM) programmes.
Evaluation of bio-pesticides and biocontrol for raspberry aphids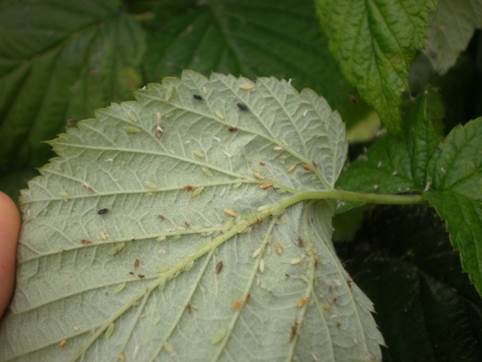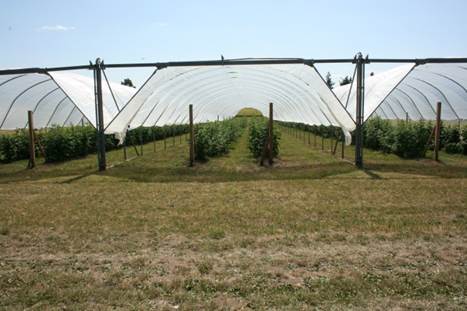 Large Raspberry Aphid + Potato aphid
9 replicates/treatment (3 tunnels; randomised block design)
Commercial standard (Calypso; neonicotinoid)
1 novel convention, 3 biopesticides, water (+ve control), Calypso (-ve control)
Release of 2 parasitoid spp + enhanced hoverflies using buckwheat as floral resource
Read more on the role of biocontrol in IPM research at the James Hutton Institute.
Biocontrol using two parasitoid species and enhanced endemic hoverflies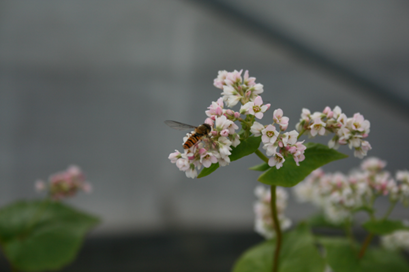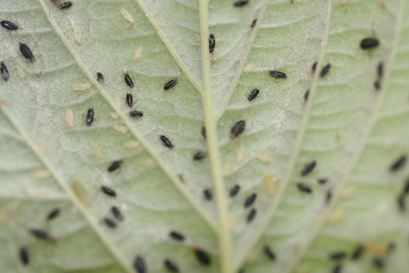 Parasitoid efficacy (black mummies) least effective in combination with conventional insecticides and most effective in combination with selected biopesticides
Hoverflies attracted to buckwheat added to polytunnels
The tools and IPM programmes devised within the SCEPTRE project underpin the Soft fruit IPM toolbox.